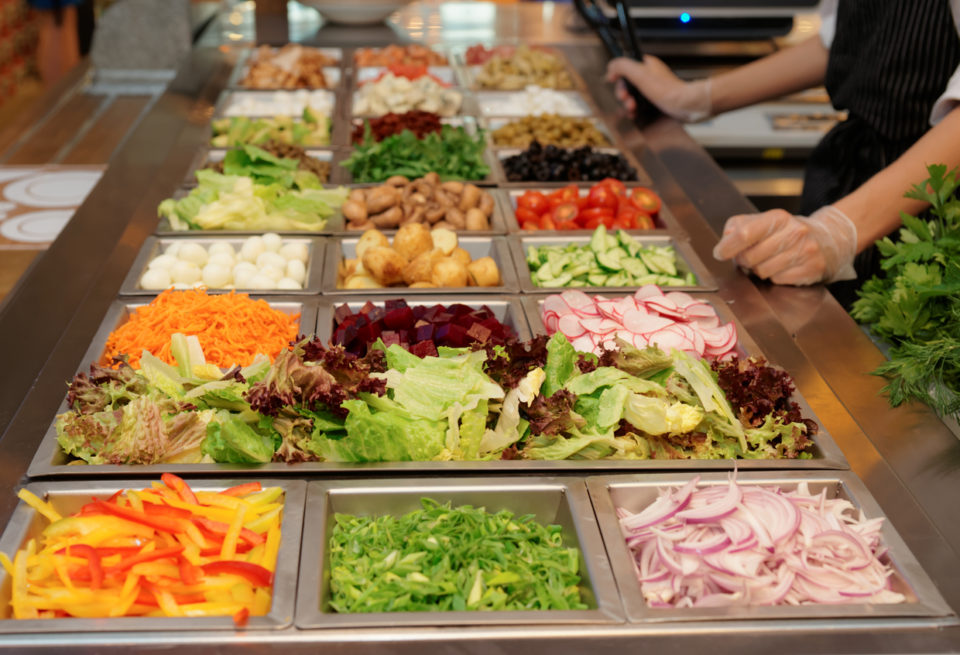 Are you already thinking about the big meals you'll make this holiday season? As much fun as it is to host, it's still a lot of stress. Fortunately, your feast will go without a hitch with these holiday hacks.
1.      Hang Recipes on the Cabinets
Copy the recipes you'll use for the holiday meal and tape them to your kitchen cabinets. Then you can follow along while cooking.
2.      Fix a Dry Turkey With Chicken Broth
With so much going on during the holidays, overcooking the turkey is quite common. However, you can moisten it back up by drizzling warm chicken broth over it.
3.      Free up Refrigerator Space With an Ice Chest
Refrigerator space is a hot commodity during the holidays. You can free some up by putting items you don't need right away in an ice chest. For instance, you can fill the chest with salad dressing, condiments, and soft drinks.
4.      Keep the Gravy Warm With a Thermos
You can also free up stove space by pouring your gravy into a thermos. The thermos will keep it warm, and you can transfer it to a gravy boat before serving.
5.      Use Pie Weights
Are you tired of your pie shells puffing up while in the oven? You can use foil to line the dough and then place pennies on top to prevent this.
6.      Get Ingredients From the Salad Bar
You can save a ton of time by getting some of your ingredients from a local salad bar. The food is already cleaned and ready to eat, so you can use it for cooking without washing, peeling, and chopping. Oh, and you can even score some crumbled bacon at a salad bar.
7.      Turn Your Measuring Cup Into a Fat Separator
Your gravy will be divine if you use skimmed pan drippings. You don't want the drippings to be greasy, though, so you need to separate the fat. First, pour the fat into a heatproof measuring cup, and then place it in the freezer. The fat rises and solidifies as it cools, so you can use a spoon to skim a bit off for your gravy.
8.      Use a Slow Cooker to Keep Mashed Potatoes Warm
Mashed potatoes are always popular during holiday meals. However, if they're cold, guests will fill their plates with other sides. Fortunately, you can keep them warm in a slow cooker. First, add some butter to the cooker's insert, followed by a bit of heavy cream. Then transfer your mashed potatoes to the cooker and turn the temperature to low. Just remember to stir the potatoes each hour.
9.      Create Your Roasting Rack
You don't have to shell out money for a roasting rack this holiday season. Instead, transform aluminum foil into thick ropes. Then use the foil to line the bottom of the pan.
You might also like: Dig Into This Fall Chili Recipe
10. Delegate Tasks
Guests often start arriving when hosts are taking care of the final touches. You don't want to have too many cooks in the kitchen, so delegate some tasks. For example, you can have guests fill glasses with beverages, hang coats, set the table, and more.
If you incorporate these tips, you'll have a stress-free holiday season. Plus, you can expect a delicious meal that your guests will rave about well into next year.
Disclaimer: The stock image is being used for illustrative purposes only, and it is not a direct representation of the business, recipe, or activity listed. Any person depicted in the stock image is a model.