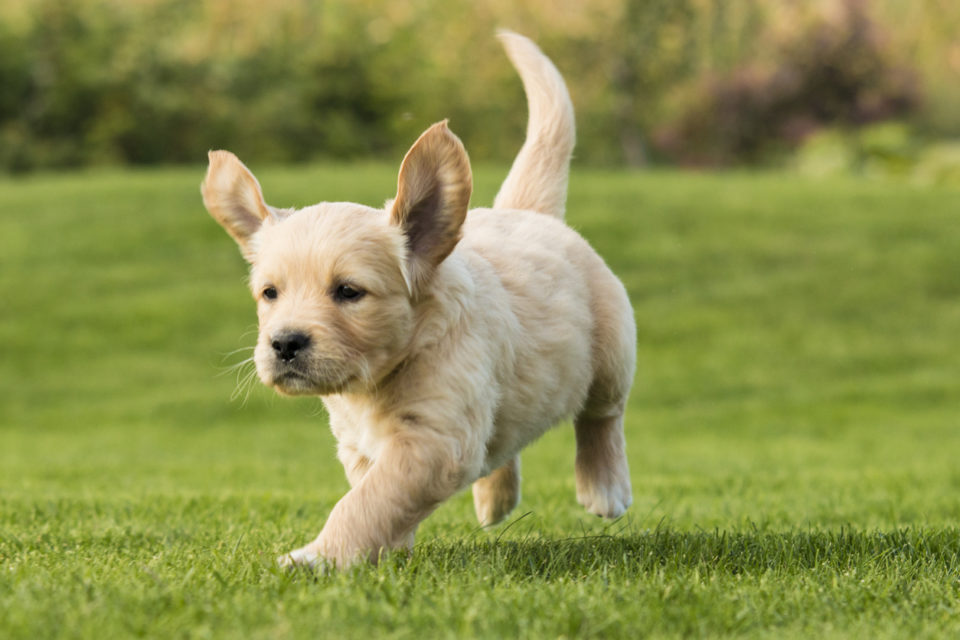 Getting a dog for the first time is a sweet and wonderful experience, but it definitely comes with challenges! Allow for a smooth transition for you and your new pup with these tips!
Establish Vet Care
As a first-time pet parent, the first thing you'll want to do is establish care with a local veterinarian. Ask around in local pet parent social media groups and ask family and friends for recommendations.
Get the Right Food
Puppies need totally different food than adult dogs because their caloric needs are higher to support their growth. If you're not sure what kind/brand of food is appropriate for your new pup, you can always ask your veterinarian.
Keep Pup Separated
When your puppy first comes home, it's a good idea to keep this contained to a specific area of the house to minimize accidents and give them a sense of comfort and home. You do this by keeping them gated into a central room like the living room or kitchen. setting up a playpen, or crate training them. This is the place that your puppy will hang out while you're away from the house and where they will sleep for the first few months.
Stick to a Routine
Routines are helpful for puppies to adjust to your home and learn how to behave, especially when it comes to potty training. Make sure that you're taking your furball outside around the same time each day and rewarding them for using the bathroom outside.
Start Puppy School
Even if you never plan to go further than "sit, stay, stop", taking your puppy to obedience school will make things much smoother for both of you for years to come. If you build practice time for their obedience skills into your daily routine, you'll have the most well-behaved pup on the block in no time!
You might also like: These 3 Technologies Make New Vehicles Safer
Be Patient
Just like babies don't immediately know right from wrong, neither do puppies. They don't know that pottying in the house or chewing up your favorite loafers is bad, so be patient when they have accidents. Reward their good behavior and redirect bad behavior. As your pup gets older and you two get used to each other, they'll learn the ropes and be your best friend in no time!
Need a new car to take you and your furbaby on all of your new adventures? Check out our inventory at Doug Henry Ford of Ayden today!
Disclaimer: The stock image is being used for illustrative purposes only, and it is not a direct representation of the business, recipe, or activity listed. Any person depicted in the stock image is a model.