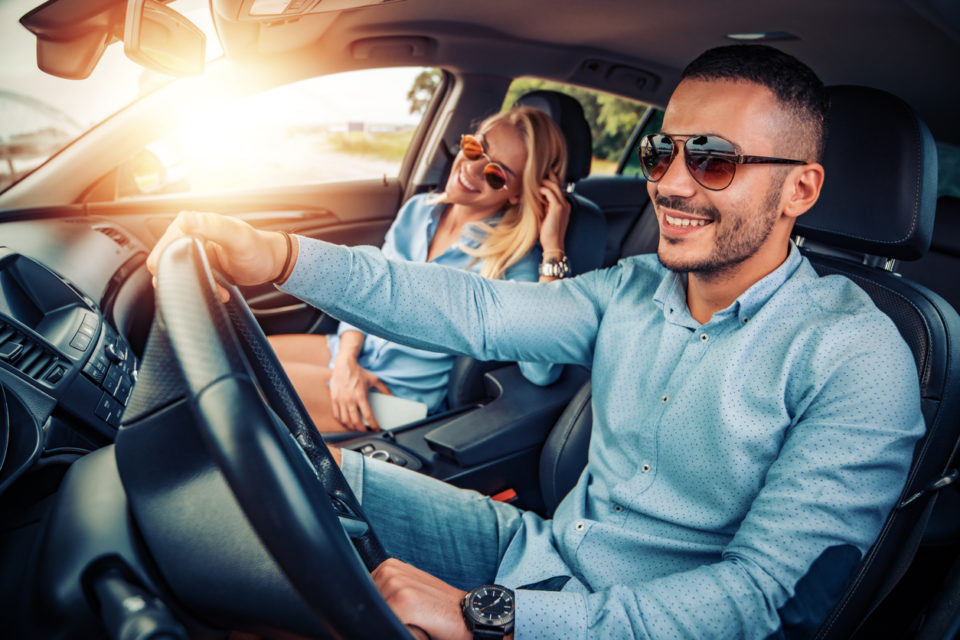 This time of year, it can feel impossible to beat the heat. The temps are climbing higher than ever, and you may be anxiously awaiting the cool fall breeze already. Although the heat can be uncomfortable when you're out taking your dog for a walk or taking the trash out, there's one time when it's almost unbearable: when you get into your car after it's been sitting out in the sun. If it's ever happened to you, you know just hot and uncomfortable it can be. That may leave you wondering how to keep your Ford cool during the summer. Check out these helpful tips that will hopefully leave you slightly more comfortable even on the hottest of days.
Use a Sun Visor
One thing that's going to make a dramatic difference in the temperature of your parked car is using a sun visor. They can be a hassle to set up every time you leave your vehicle, but by the time you get back into your parked car, you will see what a significant difference they can make. You can get some that are just for your windshield, or you could opt for some that go in all your windows – it just matters what you specifically need.
Park in a Shady Area
It may go without saying, but probably the best place for you to park is in a shady area. If you're in a big parking lot, look for spots that are either covered by the shade of a building or see if there are any trees you can take advantage of. One thing to keep in mind: The sun will move during the day, so even if you can't find someplace to park that has shade at the moment, think about where the sun will be later in the day, and you may find a spot that will be covered by shade soon.
You might also like: Stay Covered With Ford's Warranty
Keep Your Windows Slightly Cracked
If you're parking in a safe place and you're not worried about crime, try keeping your windows slightly cracked in your car after you park. You wouldn't believe how much hotter stagnant air gets than air that's flowing freely in and out of your car. Of course, if you decide to do this, you'll want to make sure you don't have any visible possessions in your car that might prompt someone to break in.
With these tips, you can ensure your vehicle stays as cool as possible for the remainder of the scorching hot weather. Still need a ride? Come on out to Doug Henry Ford of Ayden in Ayden, North Carolina.
Disclaimer: The stock image is being used for illustrative purposes only, and it is not a direct representation of the business, recipe, or activity listed. Any person depicted in the stock image is a model.