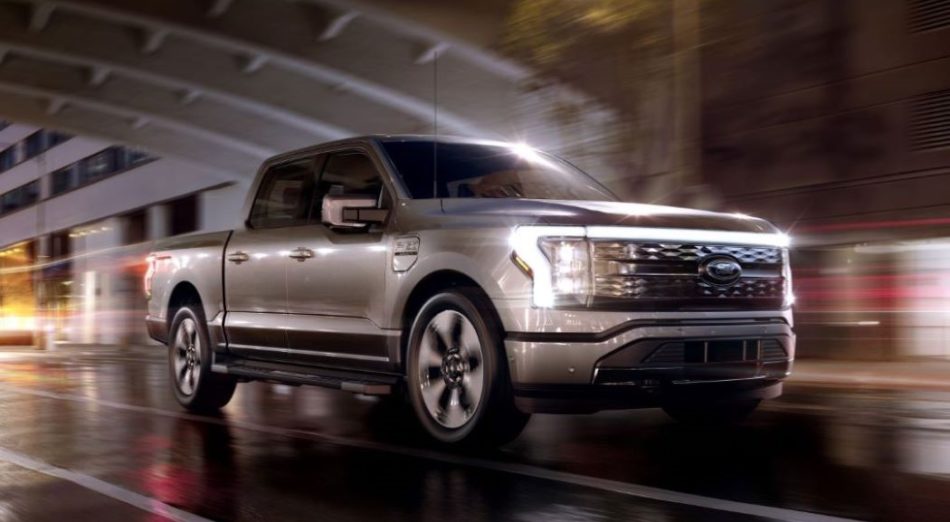 If you still have concerns about the power and performance of all-electric vehicles, maybe it's time to stop by a Ford dealership in Ayden, North Carolina. You'll quickly gain newfound respect when you see the direction of Ford's electric cars is moving in. Plus, you'll see all-electric versions of some of America's most favorite vehicles, and it's never been easier to make the switch from your old gas guzzler. Here are just a few reasons why this might be the year you go electric.
Powerful, Responsive, and All-electric
You won't see any "0 to 60 whenever" bumper stickers on our cars. Step on the accelerator of our newest Mustang Mach-E GT and go from 0 to 60 miles per hour in 3.5 seconds. However, all battery doesn't mean there's no power. You'll get the same handling and muscle you've come to expect, but without ever needing to visit the gas pump again.
Not Your Parents' F-150
But maybe you're not interested in outrunning the others and instead would rather have towing power. We've taken your favorite truck and made it all-electric. The F-150 Lightning can tow up to 10,000 pounds without a gas tank. This is a truck built to work as hard as ever. Capable of over 2,000 pounds of payload, your new F-150 Lightning is dependable and durable.
Range Far With Ford
Would it surprise you to know that Ford has over 16,000 charging stations available across the country? With the FordPass Charging Network, you'll be able to plug in while shopping or on the go, extending your range without worry. Simply plug in while you shop or grab a coffee.
How far can you go on a single charge? The F-150 Lightning with an extended range can keep on trucking for up to 300 miles before needing a charge. Believe it or not, the Ford Mustang Mach-E with an extended range can give you up to 300 miles also.
Three Ways to Charge It Up
Avoiding the gas station has never been easier or more convenient. In addition to the FordPass Charging Network, we also have other options to keep you at full power. For the fastest and most efficient charging, you'll want the Ford Connected Charging Station. Sold separately, it is a time-saving investment. And if you normally park in your driveway or garage, this option will allow you to get the fastest charge.
Ford also offers versatile mobile charging options that come with your all-electric vehicle. The more efficient mobile charger requires a 240V outlet, which an electrician can help you install easily. Be ready for any situation with a backup mobile charger that will plug into a standard 120-volt outlet also.
You might also like: Learn How To Can Fruits, Veggies, And More
It's Time for a Change
Still not convinced? We know a test drive will change your mind and blow you away. At Doug Henry Ford of Ayden in Ayden, North Carolina, we're eager to show you what the next generation of all-electric vehicles looks like. You have to see them believe them, and we promise these electric powerhouses will not disappoint.
Disclaimer: The stock image is being used for illustrative purposes only, and it is not a direct representation of the business, recipe, or activity listed. Any person depicted in the stock image is a model.