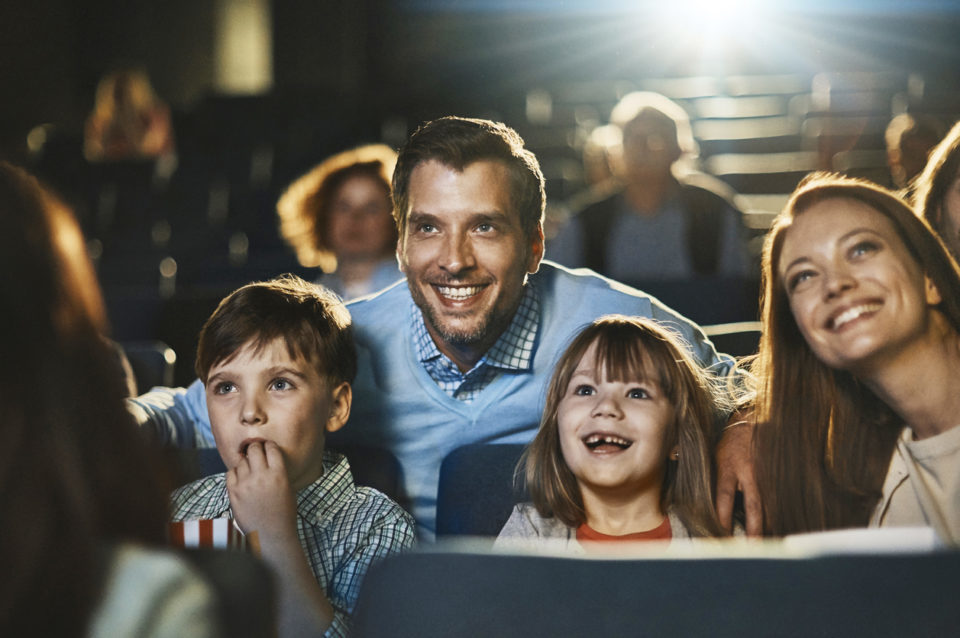 Does your child have a flair for the dramatic? Maybe they like putting on plays or even spending days immersed in make-believe worlds. Your son or daughter can channel that creative energy at Smiles and Frowns Playhouse in Ayden, NC. This theater is like nothing else in the area. It's a theater for children run by kids just supervised by adults. That means your child can act, sing, or even handle the technical aspects of the shows while getting guidance along the way. Find out more about the upcoming audition so you can get your child ready.
Upcoming Audition for "The Princess Who Had No Name"
Smiles and Frowns Playhouse has announced its spring play, titled "The Princess Who Had No Name." The play is set in the Misty Forest, a magical place where Rapunzel, Hansel and Gretel, and other characters live.
The playhouse is holding auditions for actors and technical staff on Jan. 25 and 26. Your child only needs to attend one of the auditions to try out and secure a part. If accepted, they will put in the work to stage a live show for the audience.
The Audition Process
Your child will likely be excited at the very thought of auditioning for a role in a play. Still, you want to know what to expect so you can prepare your son or daughter for the big day.
If your child is ten years of age or older, they can audition for the technical crew. Then you'll stop by so your son or daughter can fill out an application.
It's a little different if your child wants to be in the middle of the action onstage. Then, your child will read a couple of scenes from the play. Don't worry if your son or daughter isn't a confident reader, though. If your child is in kindergarten, first grade, or second grade, they can memorize a short poem to perform for the audience. That way, reading won't be required.
Regardless of the age, some singing will be required if there are songs in the play. The staff will walk your son or daughter through.
You'll also need to bring a small photo of your child to hand over to the adults handling the auditions. Think of it as a headshot for securing your son or daughter's first acting gig.
You might also like: Try These 4 Amazing Restaurants
Rehearsing for the Performance
If your child gets the part, they will need to attend rehearsals. They take place on Mondays through Thursdays for eight weeks. The rehearsals generally run from 4:30 p.m. to 6 p.m., giving your child ample time to get ready for the stage. Your child will also need to attend costume fittings and other events leading up to the performance.
Whether your child has dreams of a Hollywood career or simply enjoys imagining worlds and creativity, the Smiles and Frowns Playhouse is a fantastic place. Consider attending the next round of auditions so your child can take the stage or handle the technical duties of putting on a show.
Disclaimer: The stock image is being used for illustrative purposes only, and it is not a direct representation of the business, recipe, or activity listed. Any person depicted in the stock image is a model.