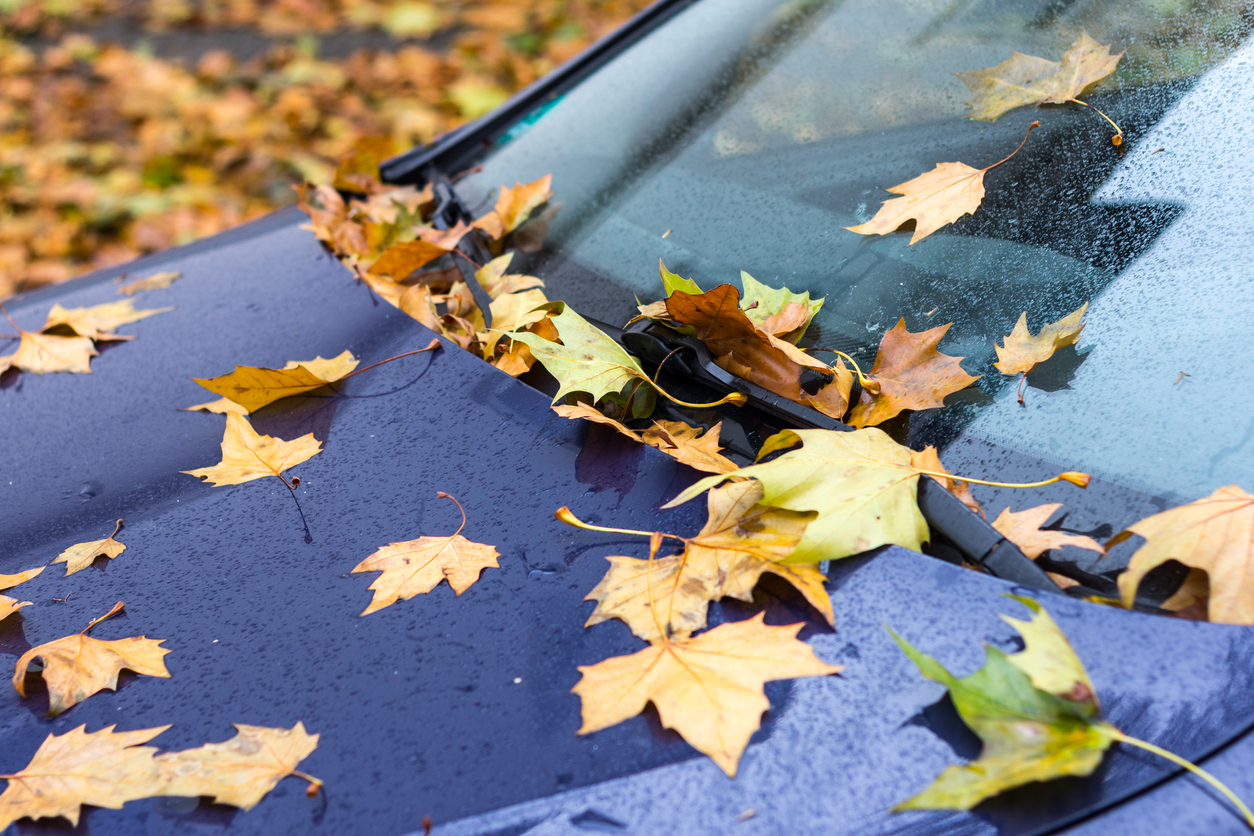 The breezes are blowing a little cooler, and the nights will soon get crisper. Now that fall is on the way, it's a good idea to spend a little time checking out your car. Hot summers and fun adventures can cause a lot of wear and tear. In addition, the coming winter months can also be demanding. Be prepared for any weather with these tips for caring for your car this fall.
Check Your Lights
Checking your lights should be a part of your routine maintenance checklist. The easiest way to check is to have a pal who can watch you press on the brakes and walk around the car while you turn your lights off and on. If a bulb seems to be out, your owner's manual can usually guide you.
Test Your Wiper Blades
Nobody wants to find out in a rainstorm on a busy road that their wiper blades are no good. In fact, you should check your blades every year. You can also top off your washer fluid when you check your wipers.
Heat It Up
You probably haven't run your car's heater in months, so now is a good time to check it. Then, if there seems to be a problem, you can have your service technician look at your cooling system and thermostat before the weather turns really cold.
Tire Time
Every few months, it's wise to rotate your tires so that the tread wears more evenly. In addition, take this time to inspect the tread depth and look for unusual wear spots. Then, use a tire gauge to ensure you have the proper tire pressure. Keeping your tires in optimal condition can keep you safer on slick and icy roads. Many people also switch to a fresh set of tires in the fall season to prepare for nasty winter weather.
Brake Check
Your brakes can wear down over time and don't always make a noise when it's time to replace them. In addition, uneven brake wear can signal that your alignment is bad or your tires need attention. And if you wait too long, you could end up paying for costly repairs. In fact, your brakes can wear down completely and damage the rotors.
You might also like: 5 Of Our Favorite Tailgate Snacks
Take Care of Minor Issues Before They Become Major
It can be tempting to put off small problems and promise to take care of them later. But if you wait too long, the little things can grow into big ones. You don't want to get stuck on the side of the road in the cold, waiting for an expensive tow truck. And at Doug Henry Ford of Ayden, North Carolina, you can trust the service technicians to help you with your car care. Make an appointment with the service department for a thorough inspection and tune-up. That way, your car will be ready for fall and beyond.
Disclaimer: The stock image is being used for illustrative purposes only, and it is not a direct representation of the business, recipe, or activity listed. Any person depicted in the stock image is a model.