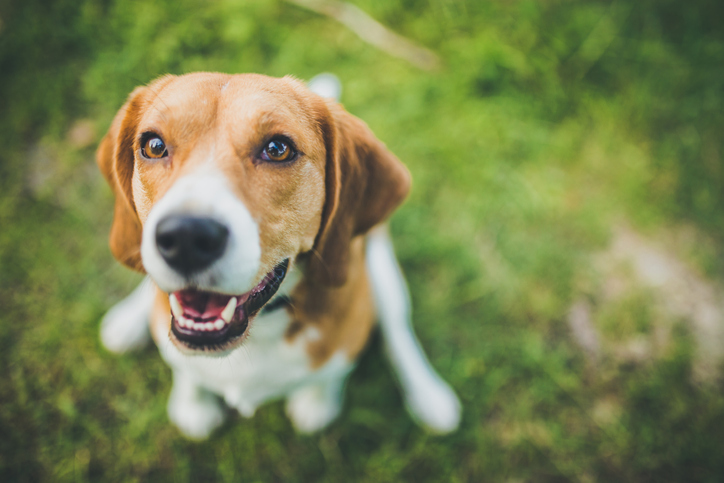 The closer spring gets, the more antsy people start to feel. After all, they've stayed cooped up all winter, so they're eager to go outside. That means it's time to find fun things to do. Whether you're looking for ideas as an individual or for your family, here's an excellent option. Scarlet Oak Farms Animal Sanctuary in Ayden, NC, is both heartwarming and educational.
An Amazing Place
Founded in 2018, this animal sanctuary is already a huge hit. As advocates, the owners realized that Ayden had a serious problem with strays. They also noted that an increasing number of people relinquished their pets. As a result, shelters became overwhelmed. So, they decided to do something to help.
They first partnered with animal shelters in the area. From there, they began to take in as many strays and homeless dogs as possible. Thanks to a combined effort of veterinarians, volunteers, donors, and other advocates, they've made a significant difference in the community.
However, they haven't limited their work solely to Ayden. Instead, they've helped rescue animals from shelters in Pitt, Craven, and Beaufort counties. Their mission focuses specifically on pulling hounds out of high-risk shelters.
Their goal is to save the lives of as many dogs as they can. After rescuing them, they provide the hounds with medical care, rehabilitation, and a lot of love.
Volunteer
As you can imagine, there are numerous things to do at the sanctuary. For that reason, they welcome people who want to volunteer. Whether cleaning out kennels, walking dogs, greeting visitors, or something different, they appreciate the help. To find out what you can do, simply call Scarlet Animal Farms Sanctuary.
Donate
This sanctuary also welcomes donations. Even something as small as $5 goes a long way toward feeding, housing, and caring for rescued dogs. If you're up for a challenge, perhaps you could organize a bake sale, walkathon, or some other type of fundraiser. Then, donate all the money to a good cause.
Purchase Merchandise
Scarlet Animal Farms Sanctuary has an amazing online store. There, you'll find a nice selection of items. For example, the sanctuary sells branded T-shirts, face masks, long-sleeved shirts, hoodies, and hats. However, they also sell their special blend of coffee. It's delicious and a perfect way to start your morning.
You might also like: Get The Best BBQ At Skylight Inn BBQ
Educational for Children
If you have kids, they, too, can volunteer at the sanctuary. As a result, they'll learn about rescuing and advocating for helpless animals. As they grow up, they'll know the proper way to care for a pet as well. While spending time at the sanctuary isn't always easy, it's important. This is a great way to prepare your children to handle responsibilities as they become adults.
Disclaimer: The stock image is being used for illustrative purposes only, and it is not a direct representation of the business, recipe, or activity listed. Any person depicted in the stock image is a model.