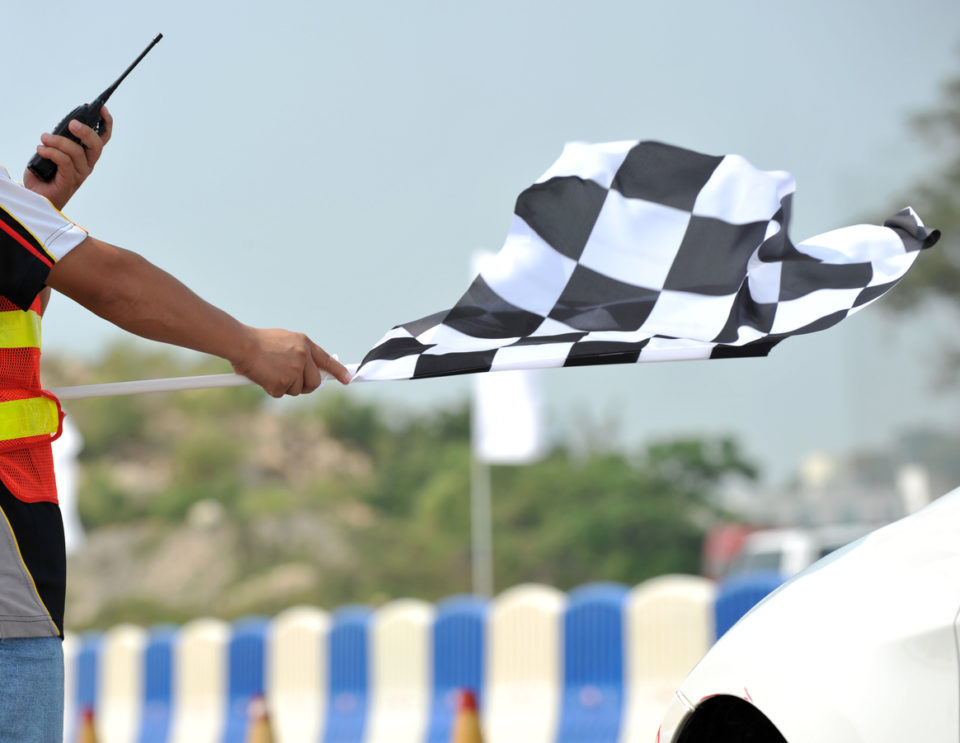 Fans of motorsports and car racing can agree that there's nothing like watching cars zoom across the track at eye-opening speeds. Imagine learning how to be behind the wheel of one of these cars yourself. You can give this opportunity to your dad this Father's Day or any other special occasion. If your dad loves racing, make his year by gifting him this three-day racing school opportunity.
An Overview
The Skip Barber Racing School offers a three-day program with an intense curriculum for the serious racing enthusiast. It will not only teach you in the classroom the skills you need to know, but it will also put you in the driver's seat of a Mustang GT racing car. Upon completion of the program, you'll have a club, professional, or international racing license.
First Day
Your first day will be both in the classroom and on the racetrack. You'll learn how to be at the controls of a race car on the track, competing against other racers. You'll also learn about racing rules and procedures, including the proper racing line, race-style downshifting, threshold braking, and how to take corners effectively and safely. These techniques will allow you to see what the vehicle can do and what you're capable of at the wheel. Moreover, you'll get to participate in lead-follow sessions with the instructors.
Second Day
There's a lot of important information on day two. For instance, you'll learn more about downshifting and participate in a stop box lapping session. You'll also start getting comfortable in the driver's seat. Instructors will teach you more about braking as well. You'll get plenty of feedback from the instructors as you continue to practice techniques and apply racing principles. In addition, participants will learn about the racing flags and what they mean. There is also a hands-on course on how to brake properly on the track.
You might also like: 5 Plants To Avoid If You Have Pets
Third Day
On the final day of the course, you'll get to incorporate everything you've learned and put it on the track. You'll have real races, including doing starts and restarts. You'll get to do passing exercises and enjoy open lapping sessions too. Upon graduation, you'll have the skill and knowledge to take your racing goals to the next level. You may even be interested in additional classes. For example, a two-day advanced racing course is available to further hone your abilities in the driver's seat of these amazing machines.
This one-of-a-kind opportunity could be just what your dad has been wanting. People who love racing and have always dreamed of driving a race car can take this course. Most importantly, your dad can learn the proper racing techniques and drive safely on the track. And when you need to shop for your vehicle, make sure you come down to the showroom at Doug Henry Ford of Ayden in Ayden, North Carolina.
Disclaimer: The stock image is being used for illustrative purposes only, and it is not a direct representation of the business, recipe, or activity listed. Any person depicted in the stock image is a model.